STREAMVISION, a key e-learning player in Algeria
Keynote by Dr. Mohammed Rebiaï, President of STREAMVISION during the first International Conference on: "State of the art of content production tools and e-learning platforms" in Algiers, September 25, 2023.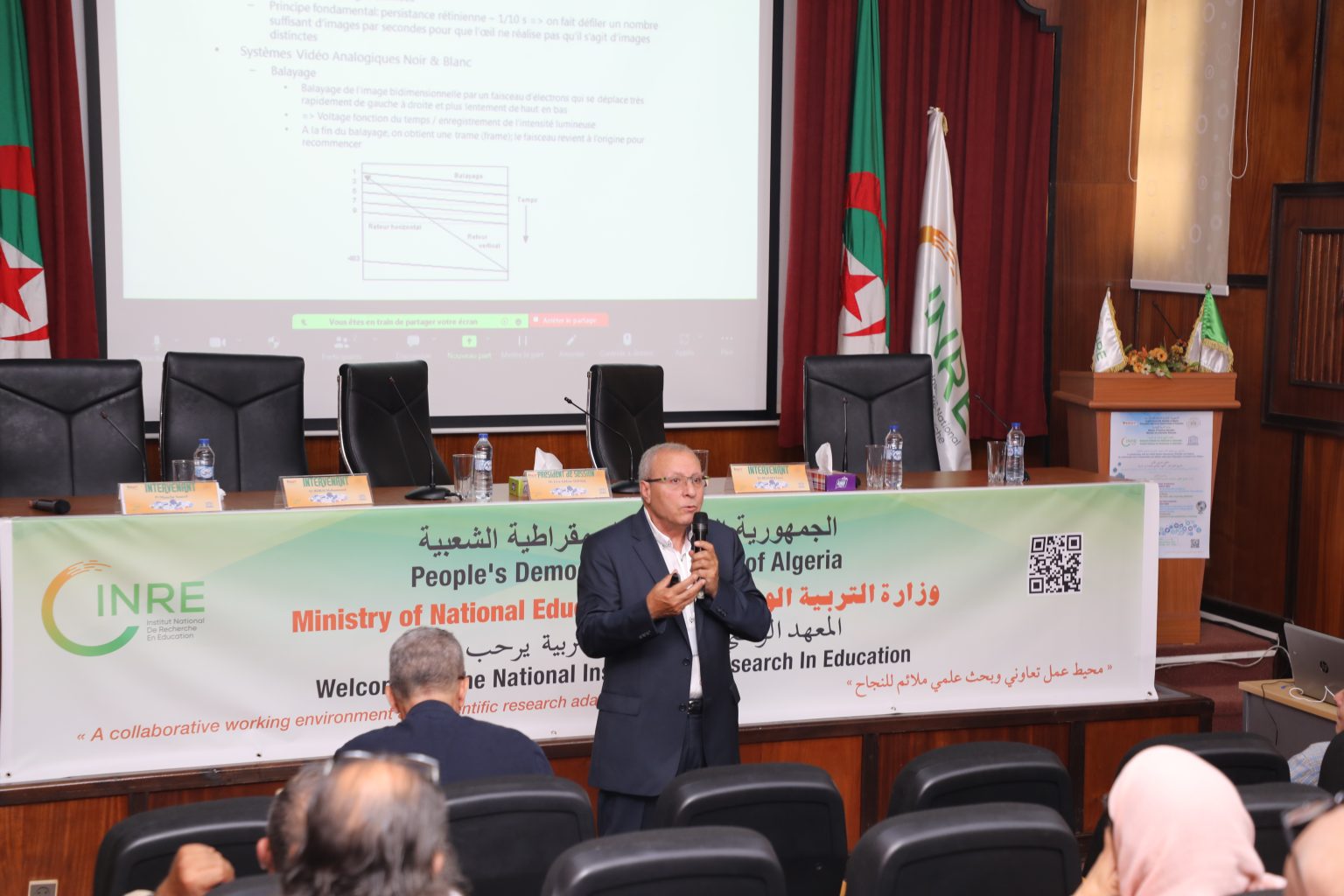 Over the past decade, major progress has been made to improve access to education and increase school enrollment rates at all levels. However, according to the United Nations, more than 260 million children and adolescents were out of school in 2018[1]— almost a fifth of the world's population in this age group. And COVID-19 has significantly deteriorated this situation. Never in history have so many children been out of school at the same time. However, education remains essential to any civilization because it ensures the foundations of life in society and offers the keys to progress beneficial to all.
Quality education is essential to break the cycle of poverty and reduce inequalities. But what can you do when you live far from an educational establishment and access to secondary and higher education is very restrictive?
In this regard, the National Institute of Research in Education of Algeria organized on September 25, 2023 the first international forum on: "Content production tools and e-learning platforms through previous studies" in the framework of the UNESC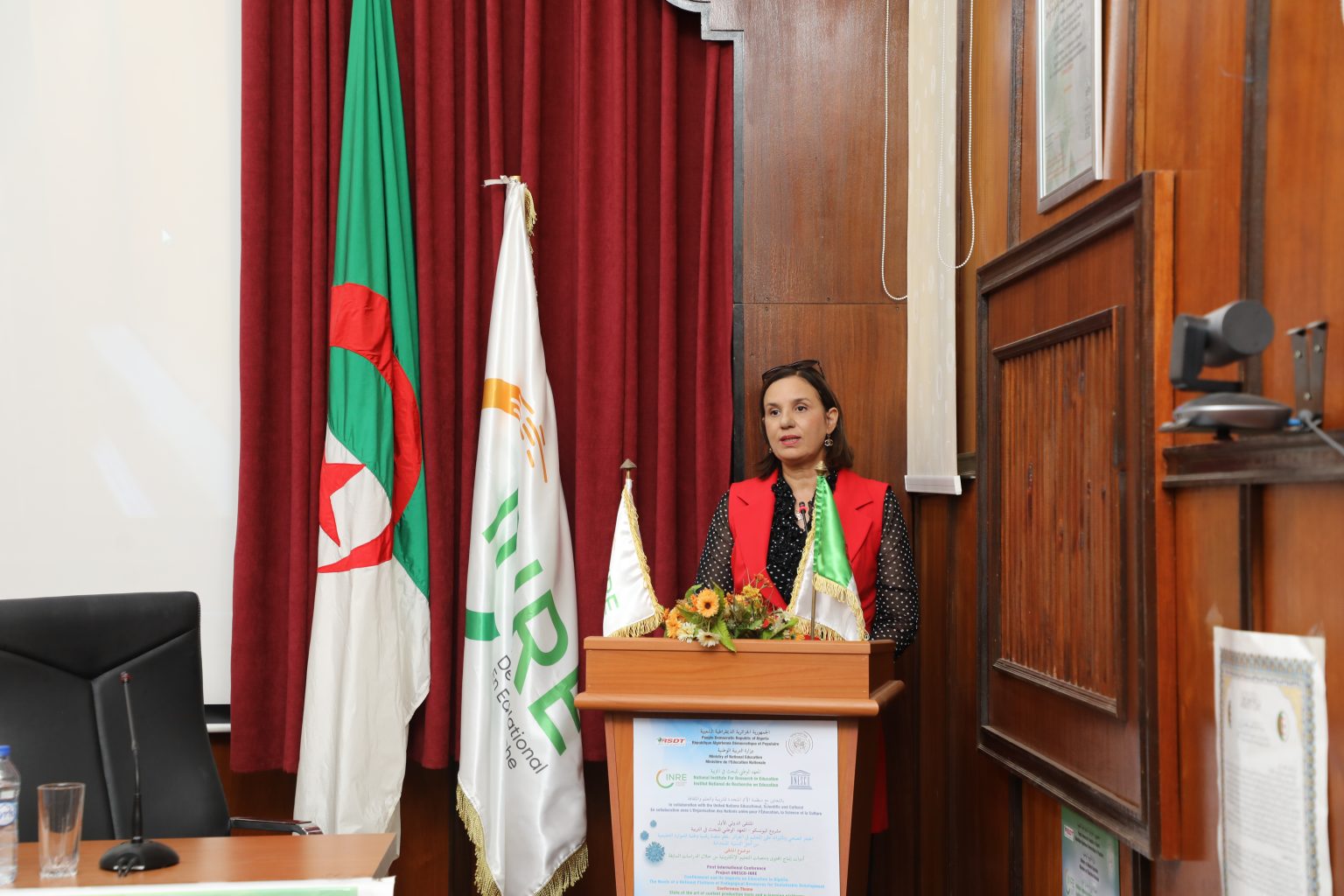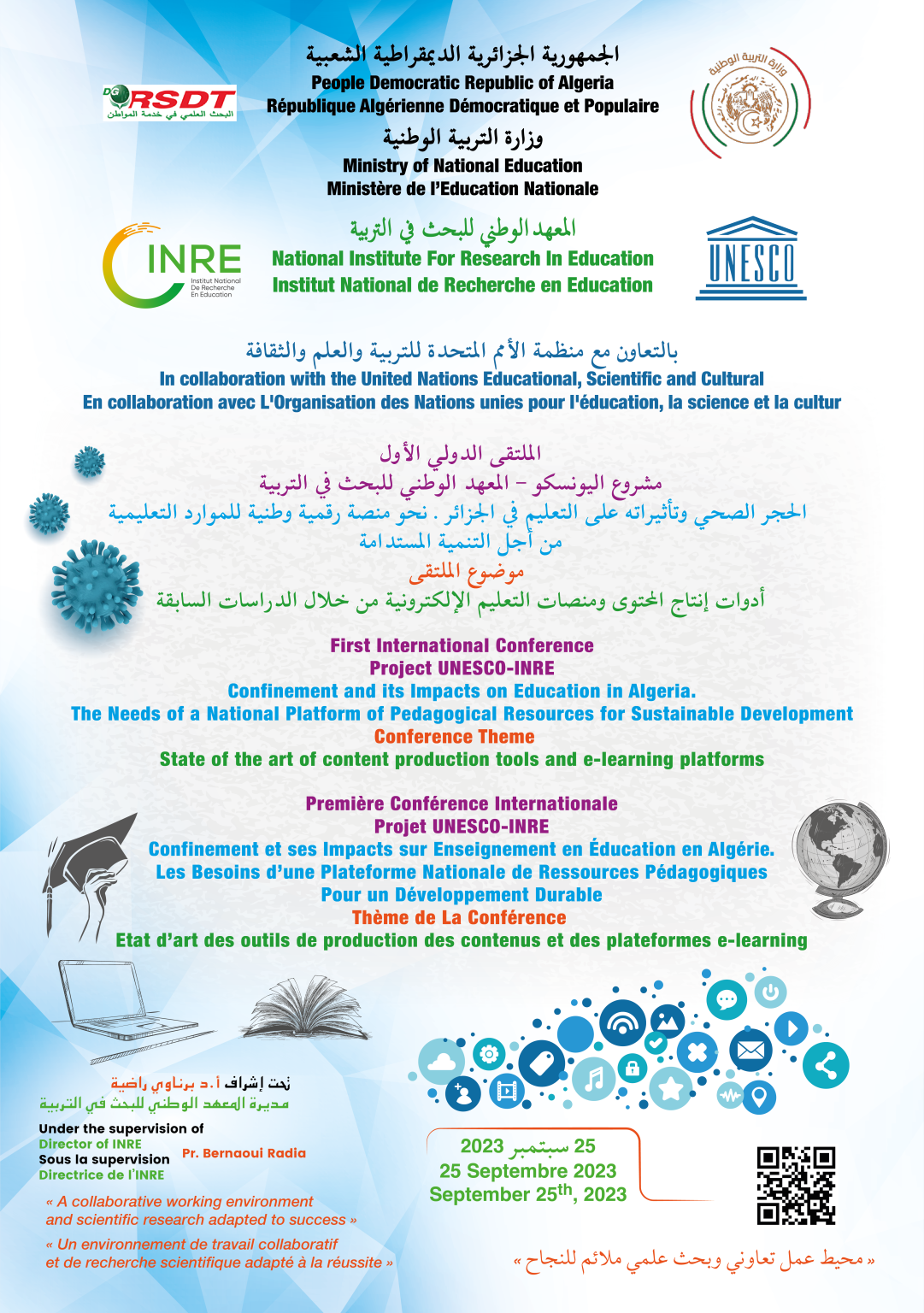 O-INRE Project "Containment and its Impacts on Teaching in Education in Algeria: The Needs for a National Platform of Educational Resources for Sustainable Development", under the supervision of Mrs. Radia BERNAOUI, Director of INRE, in the presence of Ms. BOUHARA Nadia, UNESCO Relations Officer at the Algerian National Commission.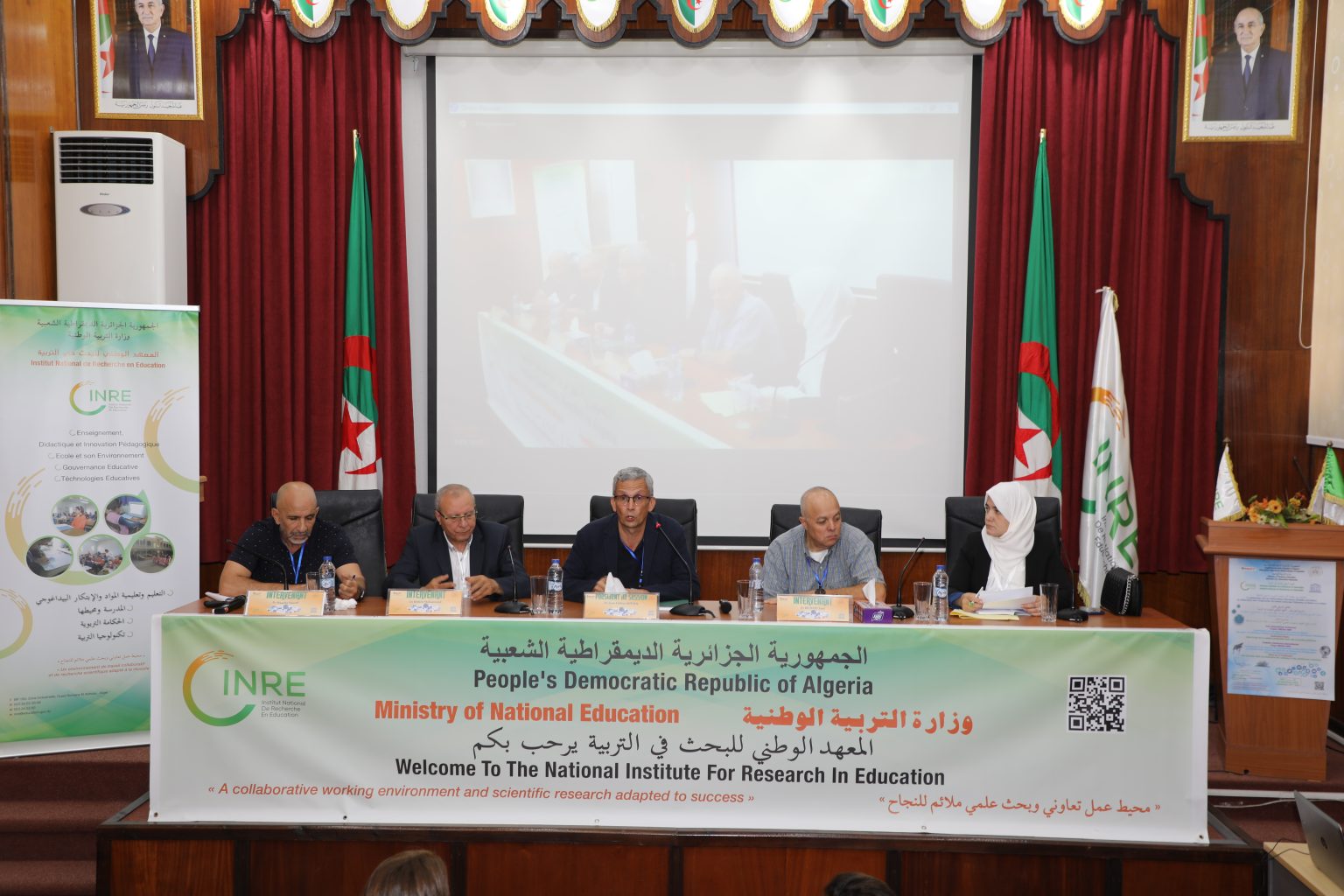 During this day, several scientific interventions, chaired by Dr. Seffadj Zine Eddine, took place and in particular, that of Dr Mohammed REBIAÏ, Phd in mathematics and signal processing and President of STREAMVISION. Dr. REBIAÏ presented the concept of educational platforms, their architectures, their operations and the countless possibilities offered by these solutions. One of them is a solution called ATechWin, designed to adapt to the learner's level, their learning time possibilities, and their pace while remaining simple and user-friendly. E-VOD is notably one of its main components in order to allow learning according to your schedule and level. All of the courses are designed in the form of videos, classified by levels, disciplines and languages ​​so that the learner can easily find the course of their choice. He/She can play the video as long and as often as desired in order to fully integrate its content. Thanks to their membership to the platform, the learner can ask their questions to the teacher who designed their video course. More information on the ATechWin solution will be given in another press release.
[1] http://uis.unesco.org/fr/topic/children-and-youth-out-of-school